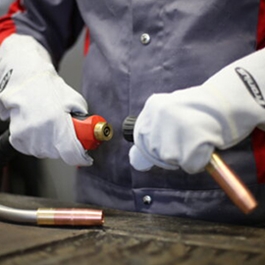 Which MIG/MAG welding torch should I use?
The choice of welding torches for MIG/MAG welding is huge! Among the variations are differences in the type of cooling as well as in the control elements on the torch, which influence the operability. Learn more about choosing the right MIG/MAG welding torch in our blog article.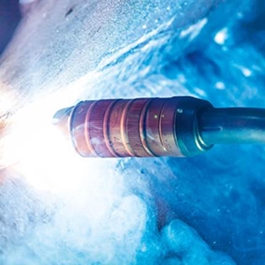 Efficient manufacturing of large components
When welding components for excavators, truck trailers, or combine harvesters, high-performance welds are often used. With the TPS 600i and the TPS/i Twin Push System, we offer the perfect solutions. Our magazine article explains what makes this form of welding 'high performance'.
View the magazine article